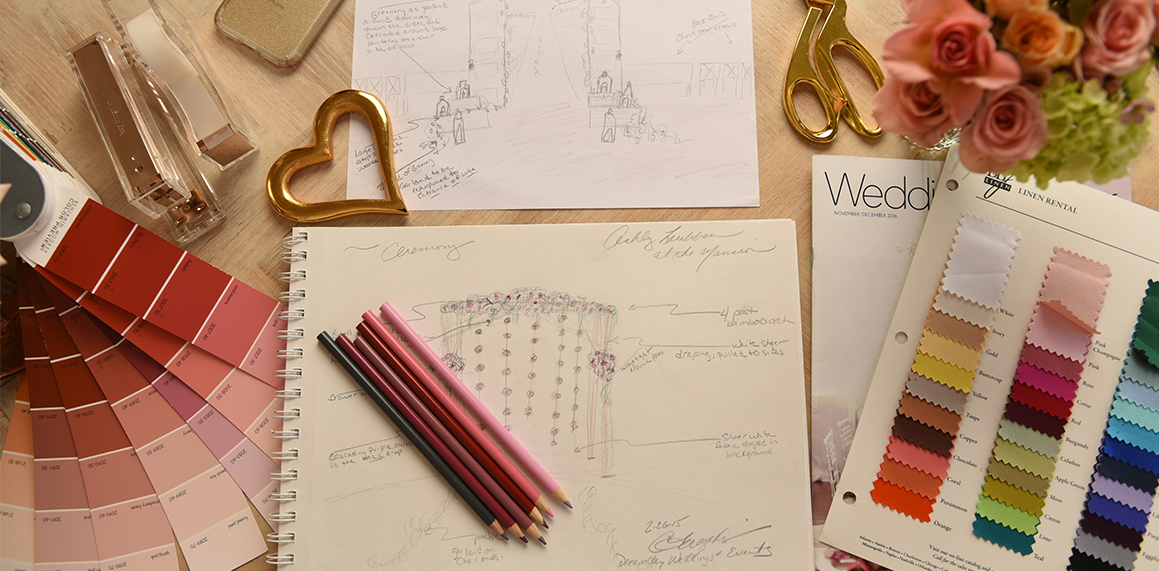 I design weddings & celebrations
that are beautiful, fun & all about YOU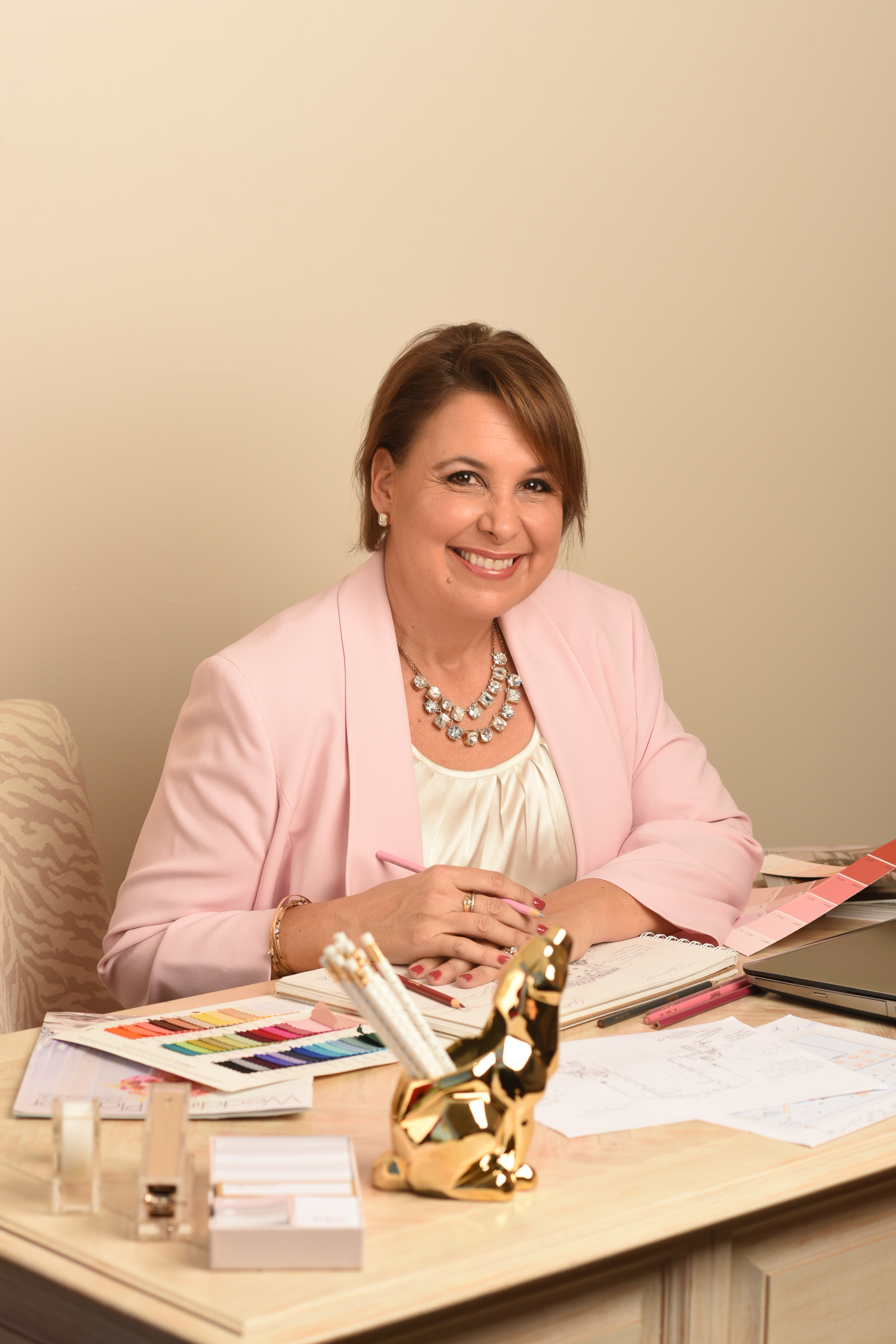 lead planner, designer, & owner
ChristineTerezakis
I'm a big believer in celebrating life's happy moments. I've always been attracted to weddings because there's something very magical about them. It's incredibly special for me to be part of the happiest day of a couple's life. My favorite moment of their wedding is experiencing their reaction when they walk into their reception space for the first time. It's wonderful to see their smiles and how excited they are. It's so rewarding and it makes my work so worthwhile.
People ask what inspires the events that I create. I'd have to say that my couple's love story, experiences and favorite things are where I start. I design events with the goal of evoking a specific emotion. Inspiration often comes to me unexpectedly — a beautiful sunset, a creative store window display, a scene from a movie…I find inspiration everywhere.
professional bio
EVENT DESIGN TRENDSETTER& MASTER WEDDING PLANNER™
Christine launched her Florida-based event planning company in 2005 and is the principal planner and lead designer behind every Dreamday event. What started as a home-based wedding planning studio has grown into a leading planning and design company in the industry, consistently being recognized with honors such as The Knot Best of Weddings, and Wedding Wire Couple's Choice. Her career highlights include being named an Event Design Trendsetter of the year by Wedding Planner Magazine, and achieving the designation of Master Wedding Planner™ — one of only 76 active Masters in the world and
the highest, most prestigious designation bestowed by the Association of Bridal Consultants.
She earned her Bachelor's Degree in Marketing and Merchandising from Florida State University. Her extensive background in fashion, promotional events, retail merchandising, and visual display all lend to her creative energy. She is an award winning event planner/designer, and a frequent speaker at wedding industry conferences.
fun facts
THINGS CHRISTINE LOVES& APPRECIATES
· Blessings
· Family
· Good-hearted people
· Romance  · Sparkle
· A beautifully set table
· Delicious food paired with delicious wine
· Throwing a great party
· Giving gifts
· First morning cup of coffee
· The awesomeness of nature
· Designer handbags
· A good laugh
· Surprises
· She also loves to sing…and dance… spontaneously!