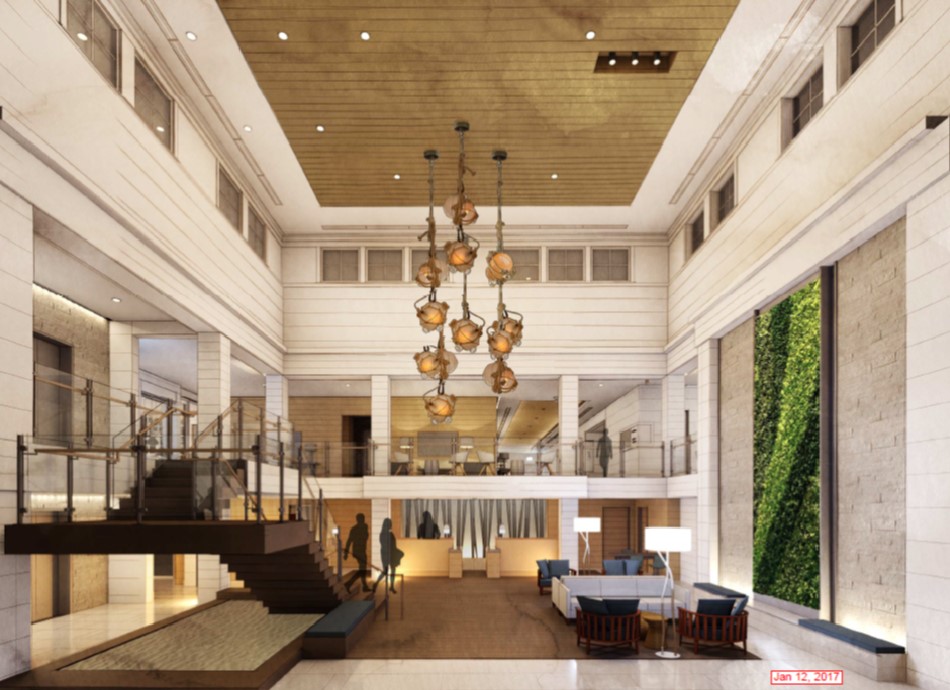 November 30, 2017
Treasure Coast Venue Spotlight: Hutchinson Shores Resort & Spa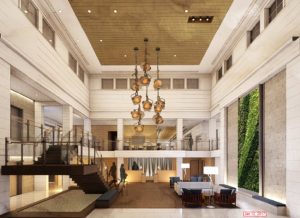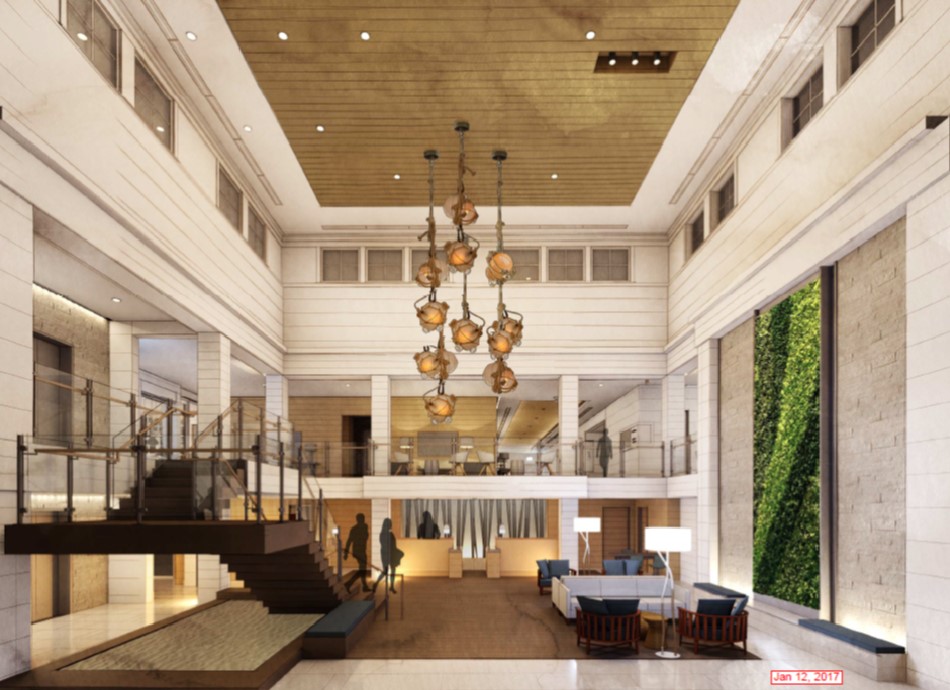 Today we'd like to welcome brand new Treasure Coast wedding venue, Hutchinson Shores Resort & Spa!  This full service resort, spa, and wedding venue is located in Jensen Beach just steps from the ocean.  I would describe this resort venue in one word—STUNNING.
I recently interviewed their Director of Event Management, Tom Deahn.  He describes the resort as "Coastal Chic with a flavor of Nautical Luxury."
Their specialty is that they provide a secluded beach wedding ceremony combined with world class food.  This venue can accommodate up to a 550 person reception.  If you don't want your feet in the sand for your ceremony, they offer  2 terraces that overlook the ocean.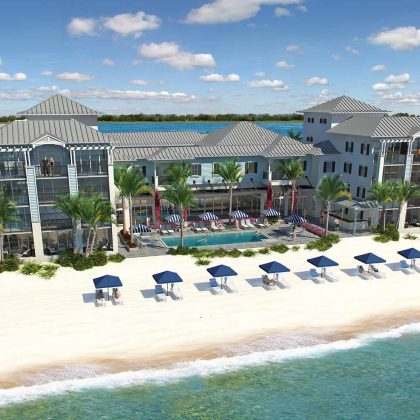 Tom personally loves that this resort venue "has a décor and architecture that is very coastal feeling and relaxing, yet the food and amenities will be some of the best in Florida."
The trend he is seeing in today's weddings  is that "everything goes" and that people want to be unique instead of traditional.
Here is his advice for today's wedding couples:
Remember that the wedding day is about YOU.  Don't worry about making everyone happy.
Do what's important to you and everyone will love it.
If the older traditions are important to you, do them but you can also start your own.  Don't be afraid to be different.
Don't just settle when selecting a venue, make sure you LOVE it!"
If you'd like more information about hosting your wedding at this amazing new venue, contact Tom Deahn by email: Thomas.deahn@oplhotels.com or phone: 772-334-1950.  https://www.hutchinsonshores.com/
On behalf of Dreamday Weddings, I'd like to wish Hutchinson Shores Resort & Spa the best of luck as you open your doors to welcome and pamper your guests here on Florida's Treasure Coast!
Author of this article: Christine Terezakis is an award-winning South Florida Wedding Planner, Event Designer, and owner of Dreamday Weddings, with planning studios located in Palm City and West Palm Beach, specializing in luxury weddings and social events.  For inquiries about your wedding or party planning, please contact Christine by email: Christine@DreamdayWeddingsFL.com or by phone: 772-285-9147.  www.DreamdayWeddingsFL.com