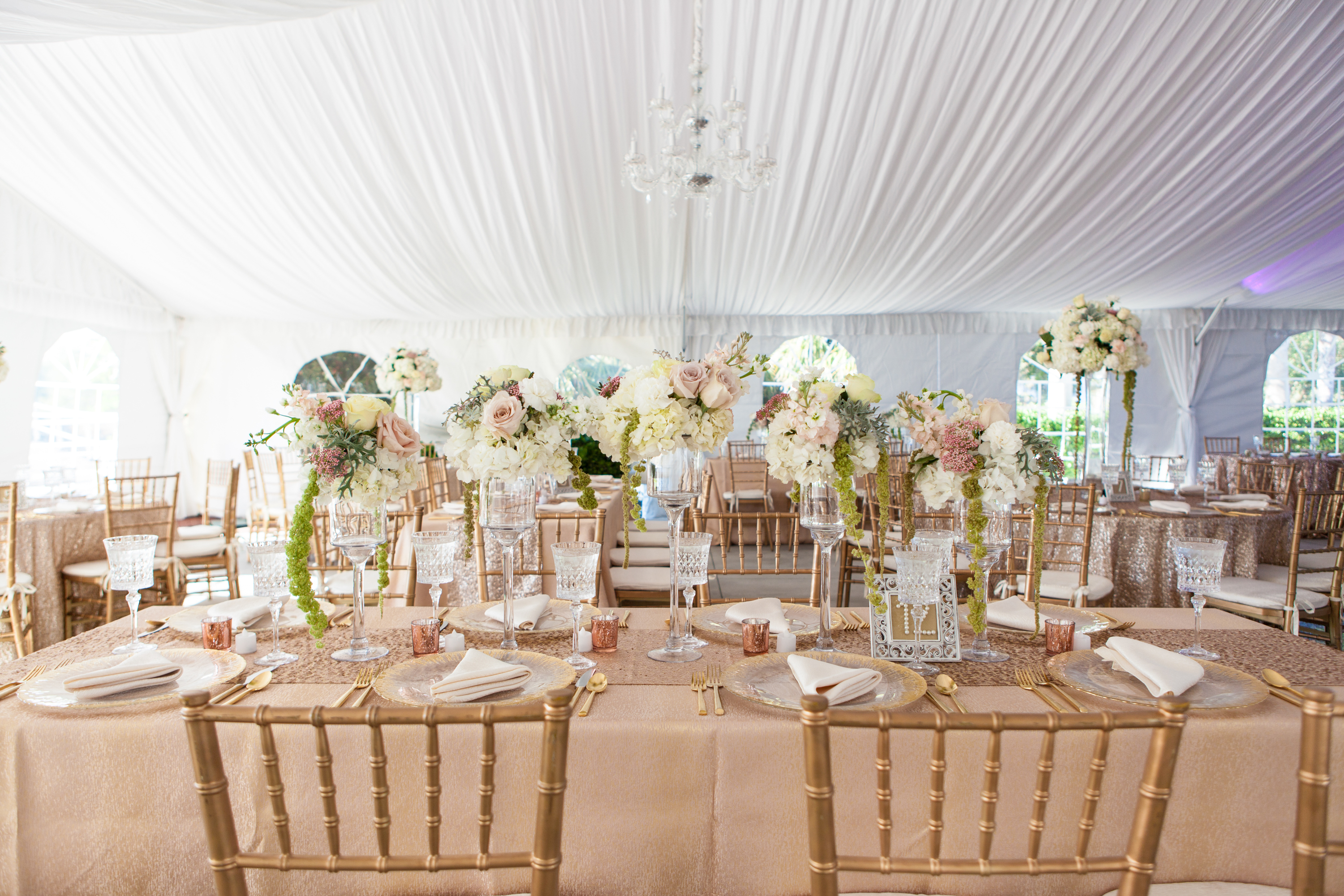 our services
DREAMDAY WEDDINGS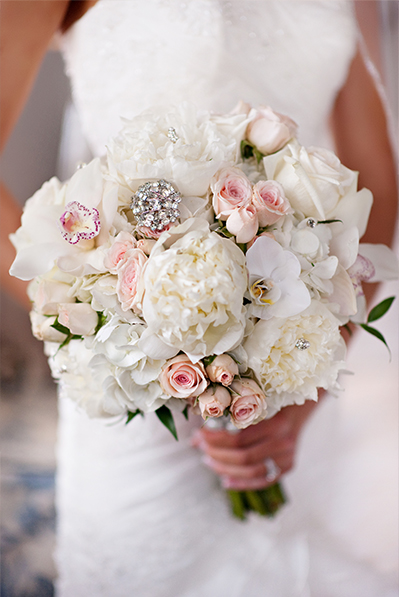 our approach & process
A ONE-OF-A-KIND WEDDING JUST FOR YOU
Our unique creative process involves getting to know you, discovering your personal style, and working closely with you as we make decisions together in the planning and design of your wedding. While inspiration photos are one tool to help identify your wedding style, we do not try to replicate ideas found in magazines when designing your wedding. Instead we thoughtfully create a comprehensive design that is centrally inspired by you.
The details we'll design and propose for your wedding are presented to you in a visual format of options, which may include color scheme & storyboard, sketches, floorplan, and décor element sampling. Once the foundation of your event design is established, your complete vendor team (entertainment, catering, rentals, etc.) will be carefully assembled to match the desired style, mood and caliber of your celebration.
full-service approach
Wedding Planning & Wedding Day Management
We take a full-service approach to planning which means that we work closely to plan each aspect of your wedding. We provide in-house services in tandem with sourced specialty services that will each become integral parts of your celebration.
Our goal is always to save our clients time, give them ongoing support and guidance, reduce their planning stresses, match them with the venues and vendors that are the best fit for their event, and keep their plans on track so that no planning detail is missed. Venue research and
recommendations, vendor selection, budget development, and logistical solutions are just some of the items we will plan with you in addition to leading the planning process throughout the course of your engagement.
On your wedding day, you can fully enjoy each special moment while we serve behind the scenes as your representatives directing each involved wedding professional, and managing every last detail to ensure a seamlessly executed event.
event design
WE BRING YOUR VISION TO LIFE
A Dreamday wedding is set apart by the way we bring your vision to life in a unique and meaningful celebration. Our goal is for your wedding to express who you are as a couple — your charm, your style, your experiences…your love story. The design of your wedding will not only be about how it looks, but also about how it makes people feel. Color scheme, tabletop design, lighting, stationery selection,
linens, and décor pieces are just a sampling of the elements that will be carefully and creatively designed and sourced for you throughout the design phase of your planning. Our design skills pair effortlessly with our wedding planning and management approach to create a cohesive, engaging and truly memorable wedding celebration.
YOUR COMPLIMENTARY
get-acquainted session
Because each wedding is so unique, we require an in-depth understanding of your event needs before quoting a price for our services. Prior to booking an event with us, we'll do a complimentary get-acquainted session with you at our design studio or by phone to discuss the details of your event. Once we have a clear vision of the extent of your event needs, we'll provided a detailed quote for our services customized for you.
Book it today